Google Calendar is a Web-based calendar app from the search engine giant. The app allows you to keep track of your schedules from anywhere with an Internet connection and a web browser.
You can access Google Calendar regardless of the device and operating system you use. You can add reminders and events so that you don't miss your important meetings, birthday parties, and family get-together.
Google Calendar can be synchronized with multiple devices with a single Google account. The purpose of synchronization is to access your calendar from multiple devices such as Android phone, iPhone, or Windows PC. You can also share your calendar with others and they can view or update it. Of course, you have the option to choose who can update it and who cannot.
If you're using Windows 11, there's a super easy way to view, update and synchronize Google Calendar using the Microsoft Calendar app. If you don't use the Microsoft Calendar app, there are other ways as well. Read on as we demonstrate them in detail.
Method 1: Add Google Calendar Inside Microsoft Calendar App (Recommended)
The Microsoft Calendar app is the easiest, fastest and most popular way to add Google Calendar to Windows 11. Your Google Calendar events, reminders, calendar colors will be automatically synchronized.
1. Click on the Start button, and then click on the Calendar icon. Alternatively, click on the Search box, type Calendar and open it from the Search Results.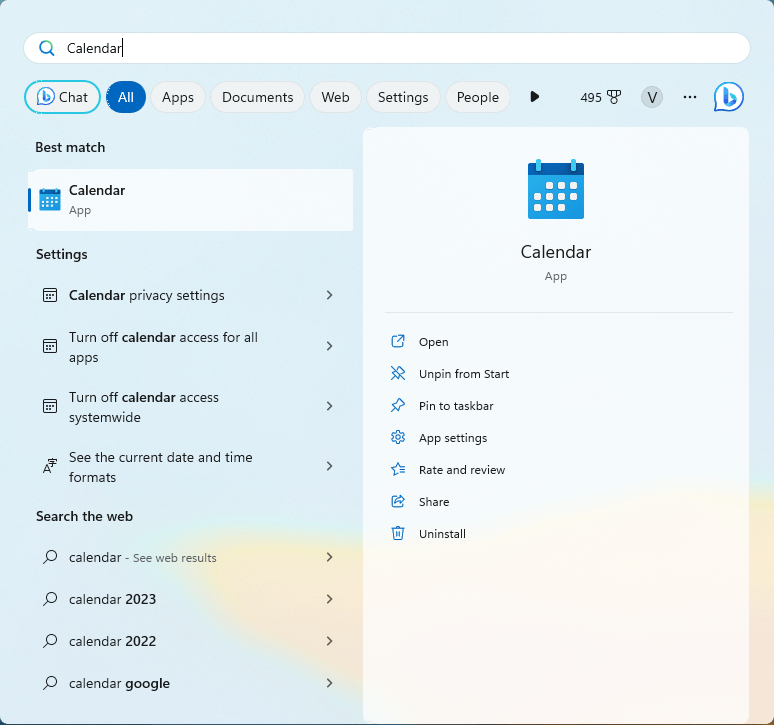 2. Click on the Gear icon at the bottom right corner of the Microsoft Calendar.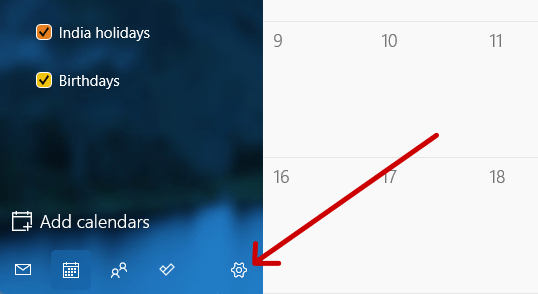 3. Click on Manage Accounts > Add Account.
4. In the new Add an account prompt, select your Google account. If your account is not listed, select the Google option and add it.
5. Microsoft Calendar will redirect you to the Google account sign-in page. Enter your sign-in credentials, and sign-in to your account.
6. A new prompt will appear: "Make sure you trust Windows". Click on Allow.
7. Enter your name and then click on Sign in.
8. Click on Done.
Method 2: Install Google Calendar Android App in Windows 11
While Google Calendar is available as an official mobile app for Android and iOS, no application exists for the desktop operating systems.
However, when Windows 11 was released, an important announcement was made about Android app support. Now you can install your favorite Android apps in Windows 11 using the Microsoft Store.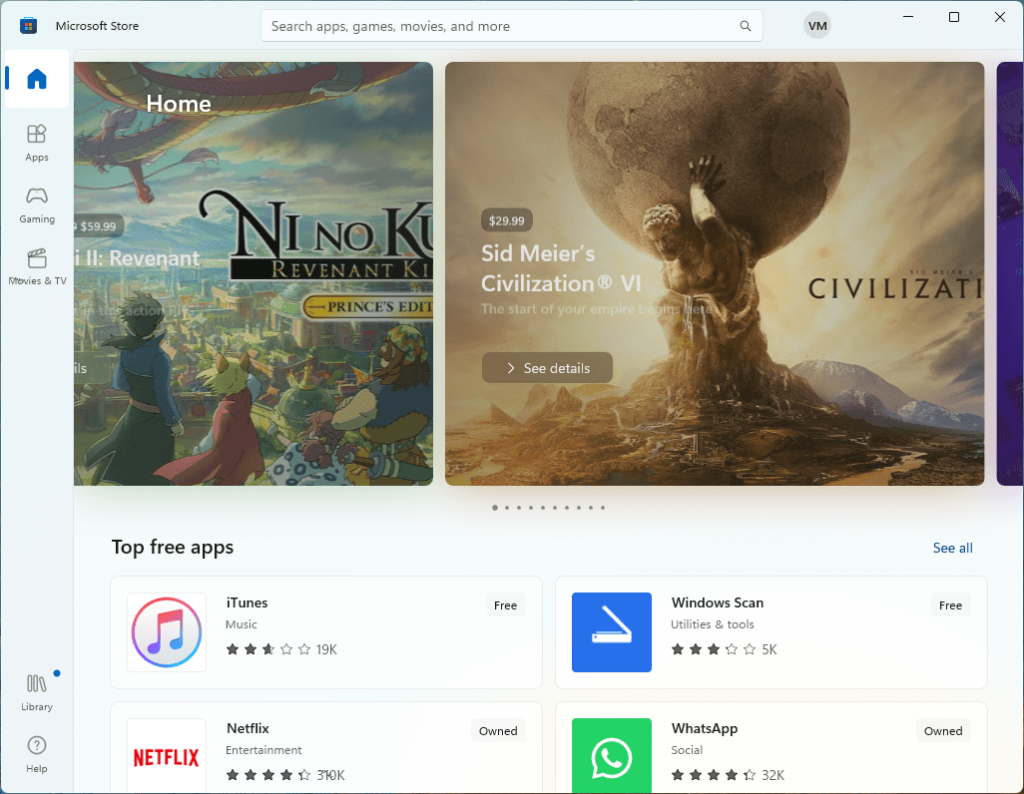 Warning: Amazon App Store is not available in many countries.
Here's how to install the Google Calendar:
Click on the Microsoft Store app icon on your Taskbar.
Type Amazon Appstore in the Search box.
Open the Amazon Appstore from the Search Results, and then click on the Install button.
You will be prompted to install the Windows Subsystem for Android. Click on Set up and follow up the instructions on your screen. You will also need to restart your computer.
After restarting your Windows, click on the Start button.
Click on the Amazon AppStore icon.
Enter your Amazon sign-in credentials, and sign-in to your account.
Use the Search box to look for Google Calendar.
Open it from the Search Results, and click on the Get button to download and install it.
Once the Google Calendar app is installed, it can be opened from the Start menu.
Method 3: Install Google Calendar Android App Using an Android Emulator
You can also use third-party Android Emulators to install the Google Calendar Android app on Windows 11. Android Emulators simulate the Android environment onto a PC. You can test & run Android apps, play games on a larger screen.
Please note that an Android Emulator creates a virtual Android device within your PC. In general, it will require more RAM and resources to run smoothly. Running fewer Android apps at a time and customizing the emulator settings might also help.